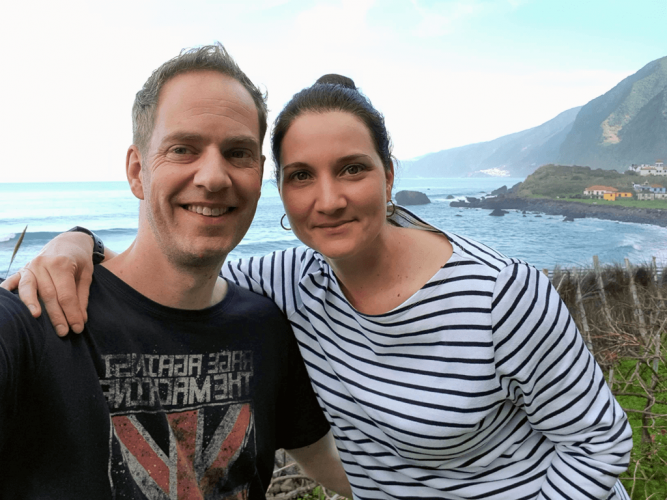 Olá
I am Janine and have been dreaming of a new challenge abroad for many years.
I was born in Germany, lived in the Netherlands for over 20 years and in July 2020 I moved  to the beautiful Portuguese island of Madeira.
I am living and working here and enjoying island life.
Janine:
1979 born in Düren (Germany)

Lived in the Netherlands since 1999

Worked for 10 years as a physiotherapist in various practices

Another 10 years in my own Chinese medicine practice in Maastricht (NL)

Here on Madeira I take care of the website / blog and be your contact for all inquiries

Additionally I manage different AirBnB's / holiday rentals here on Madeira