Madeira – the island of flowers, island of eternal spring, pearl in the Atlantic ocean, paradise for hikers, most picturesque island in Europe – there are many beautiful descriptions of this Portuguese island.

But how did we actually get the idea for Madeira? The topic of emigration has been occupying us for many years and so we have been looking for a new challenge for some time now. Though we always knew that we wanted to emigrate, we didn't really know where we actually wanted to go.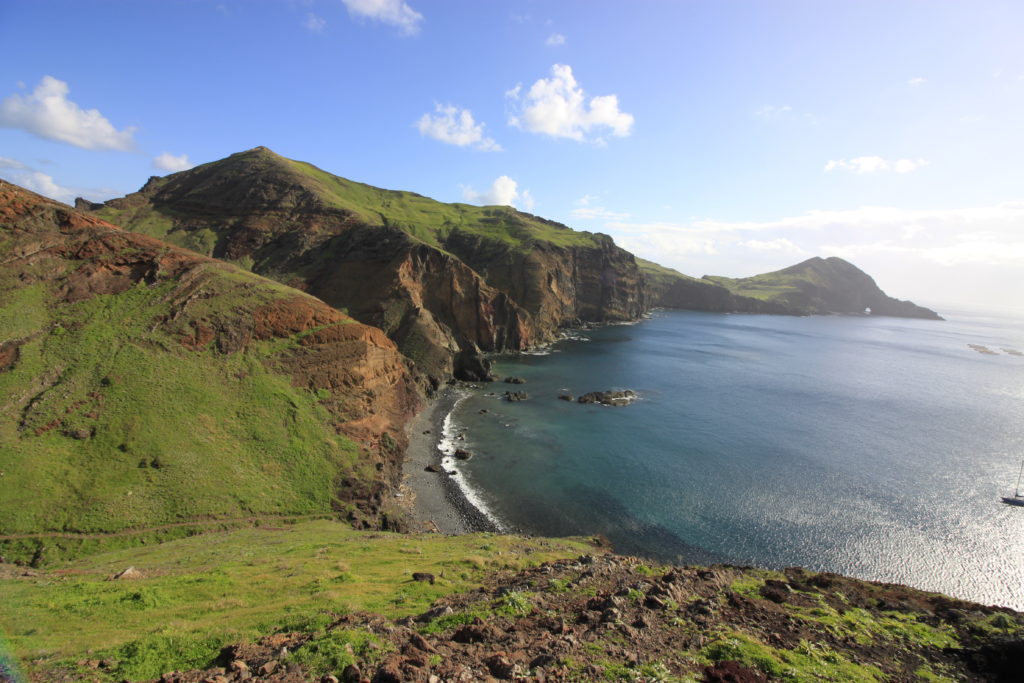 We have spent great holidays so far e.g. in Scandinavia and were quite enthusiastic about the nature. Unfortunately, it's too expensive and also to lonely too live there (at least in the north, which would be our favorite area). We love the rough nature and the climate of Wales and Scotland, but Brexit circum-stances are much too insecure for us. Within the EU it's much easier to organize an emigration.
And the south of mainland Europe? It's just too warm for us. And we don't want to move too far away either, like to America or New Zealand.
It was when we saw a documentary about Madeira when we were fascinated about this island. We knew we absolutely had to go there.
Finally, in December 2016 it was time to go on our first trip to Madeira and it was love at first sight.
Madeira convinced us with many different aspects:
Despite the fact that the island is only 741km2 in size, it has a lot to offer and has a great variety of landscapes and natural beauties. You will discover wild coasts with a special underwater world, spectacular mountain ranges, the unique levadas and laurel forests, fascinating rough nature, but also authentic villages and of course Funchal, the interesting capital of Madeira.
Also the warm and friendly Madeirans with their typical hospitality, it easy to feel at home here quickly.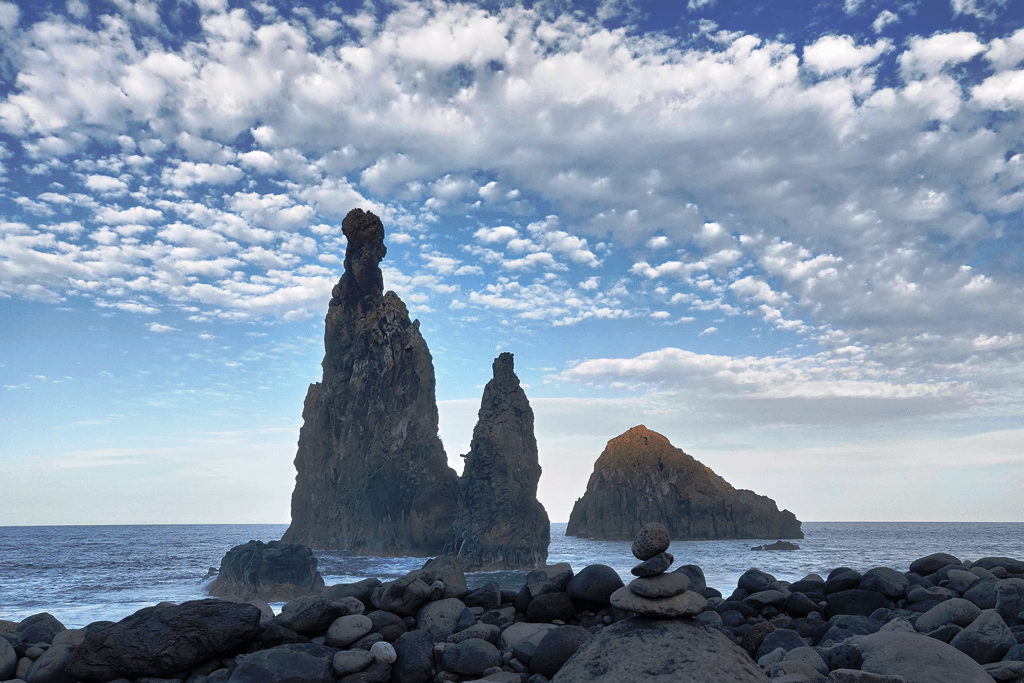 And last but not least, despite of the different climate zones, Madeira has a mild climate throughout the whole year. The average day temperatures range from 17 to 25 degrees celsius.
Since 2016, we have visited Madeira several times and the idea of emigrating there grew on us. During our visits we met some lovely people, who are still supporting and helping us.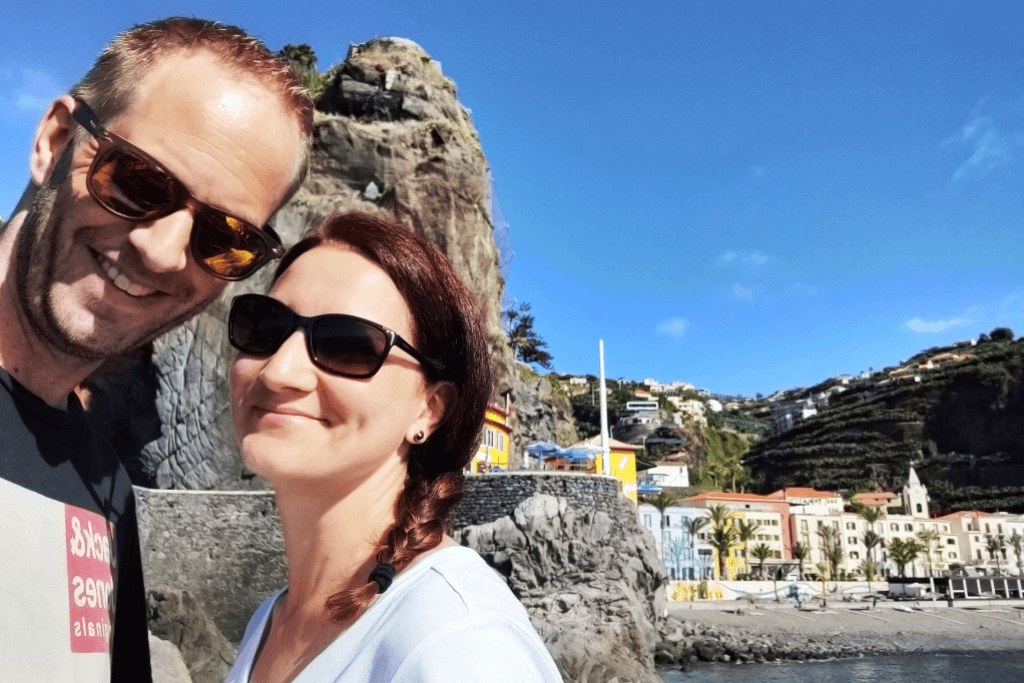 This is why we love Madeira. We like staying there and hopefully settle in soon.
Até à próxima!
Bas & Janine