(Guest blog from the parents' perspective)
"…we are going to emigrate – to Madeira"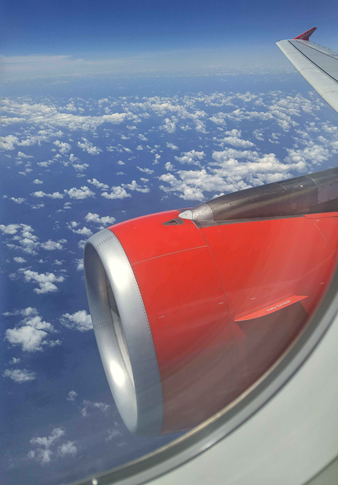 When we heard this from Janine + Bas a long time ago, first we were speechless. In order to visit them, we have to travel to another country, too. But that's an mere ½ hour drive compared to an 4 hours flight. Sure, for holidays you travel to other countries – but moving is a completely different story. Moreover, it's an island. You still can drive across the European mainland by car – but Madeira… And what about Christmas, Easter, birthdays…? And what if something happens to someone? What will life be like without Janine + Bas anyway…?
There would still be the possibility of joining them and emigrate, too. Then we would be closer together. Sure, it is a beautiful island. Among the travel reports on TV and in the press: everybody seems to love Madeira and is very enthousiastic. Even Empress Sissi lived there about 160 years ago. Pleasant climate – neither too warm nor to cold; though on the other hand, changing seasons like those in Germany can be so nice, too.
Living as a pensioner in the warm south, where others spend their holidays – what a nice idea. But what about medical care – you don't get younger after all. And will the (German) pension also be paid while living in Madeira? Are there care-homes or other facilities? Is our current health insurance still valid or do you have to change everything?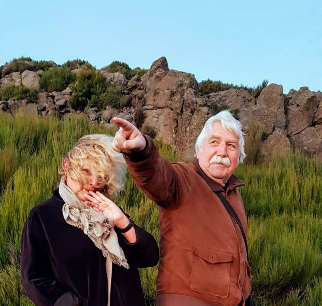 Furthermore, it would mean leaving everything behind, give up all social contacts, like family and friends.
In case of a household, questions arise as to whether you should or even can take inherited furniture with a sentimental value with you? At an emigration fair in February 2017 we were told, that from an economic point of view it would not make sense taking all your stuff with you – it is cheaper and easier to simply buy new things.

In addition to such a radical change including a change of one's primary residence, there also is the possibility of the so-called 180-day rule which means that you are allowed to spend up to max. 180 days per year in Madeira without the need of changing one's primary residence. In other words: 2 separate households. Keep one here and furnish one in Madeira or rent a furnished house. This possibility is of course a little more complex and expensive, although the cost of living in Madeira is cheaper compared to Germany.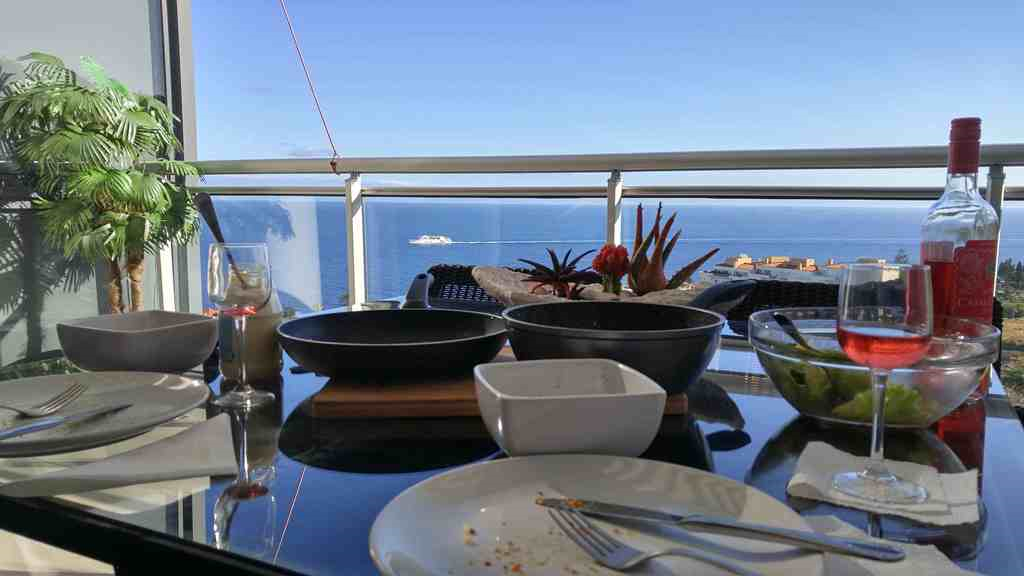 Furthermore, there is the additional challenge of learning the really difficult language. Also the very mountainous environment is a factor that should not be underestimated for the elderly.
These are only some aspects and thoughts during such a fundamental and far-reaching decision.
All the afore mentioned issues indicate: the situation and decision is not easy! If it would be 70:30 – yes or no – then it would be clear. But it's 50:50! Also in conversations with family and friends you get the reaction: "great, you should go for it" or "stay here, here you know what you have".
We will have to reconsider all the pros and cons for a while – not quite an easy decision to take.
And the worries of those left behind would remain, whether everything will work out fine and we would rather be at their side te help when needed.
Nevertheless, we feel happy for Bas and Janine and wish them a great time.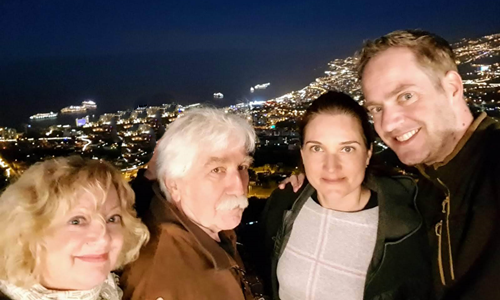 Brigitte and Achim